The Untold Legacy Kickstarter
Hello Newgrounds!
It has been a long time since I have posted here. For those of you who do not know I actually got my start developing games so many years ago on this site. I still remember the early flash days when I had seen a new upcoming company had posted in the forums looking to sponsor good flash games. That company is now known as Armor Games. At that point I had only been making small projects for fun and I hadn't released anything publically. However seeing that post and being apart of the newgrounds community changed my life.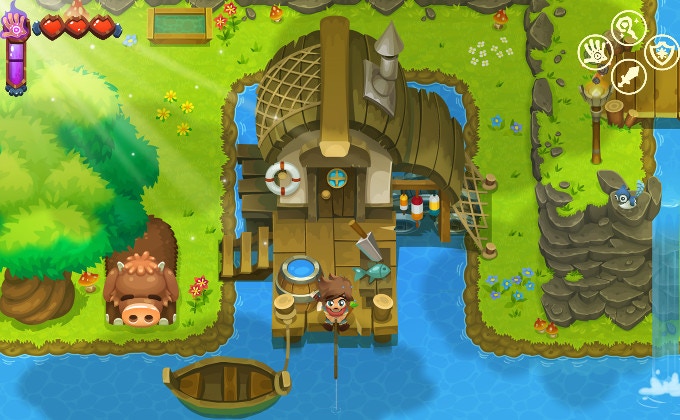 Fast forward to now and I have been developing games for most of my life, many of them can be seen here on Newgrounds! For the past couple of years I have been developing a game title'd The Untold Legacy. The game is a Zelda-Inspired action adventure RPG with a strong focus on story and the evolution to become a hero. We just launched our kickstarter and I would love it if I could get the support of the newgrounds community!

Here is a link to our Kickstarter!
https://www.kickstarter.com/projects/1214305480/the-untold-legacy?ref=en69gx

You can also check out our trailer right here on NG!
https://www.newgrounds.com/portal/view/701371

If you cant back the project please share it with your family and friends! We are developing the game in Unity with the Nintendo Switch, PS4 and PC platforms in mind. Let us know what you think!